7 Color Ultrasonic Home Aroma Humidifier Air Diffuser Purifier
ABOUT THE PRODUCT

Humidify the air in the room, refresh the quality of the air we breathe - give you a comfortable environment.
Decoration warms the atmosphere in the room by adding perfume or essential oil to the atomizer
Humidify your drive and Melt pressure: Relaxing experiences from this device using your favorite fragrances! Refresh and moisturize the quality of the air you breathe on the road. The diffuser emits a cool mist that adds moisture to the air. It removes dryness, helps dry skin, lips, sinuses, and coughs
High Safe Standard: It has a 2-hour automatic power-off technology that can prevent potential security issues during running without water. The humidifier's water tank can be 180 degrees rotated, and advanced ultrasonic mist technology makes the air fresher. No more challenging technology with this purchase
It is the easiest way to maintain a fresh, moisture, and odor-free environment in your car.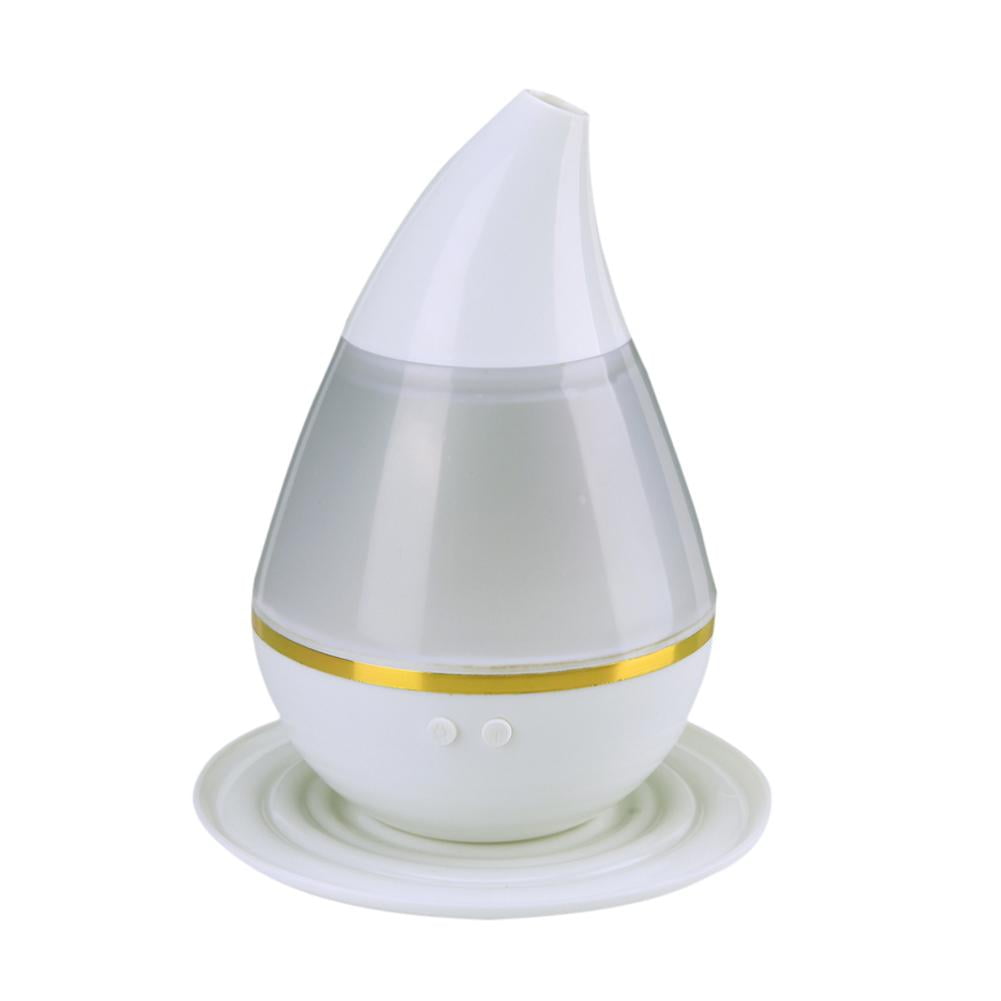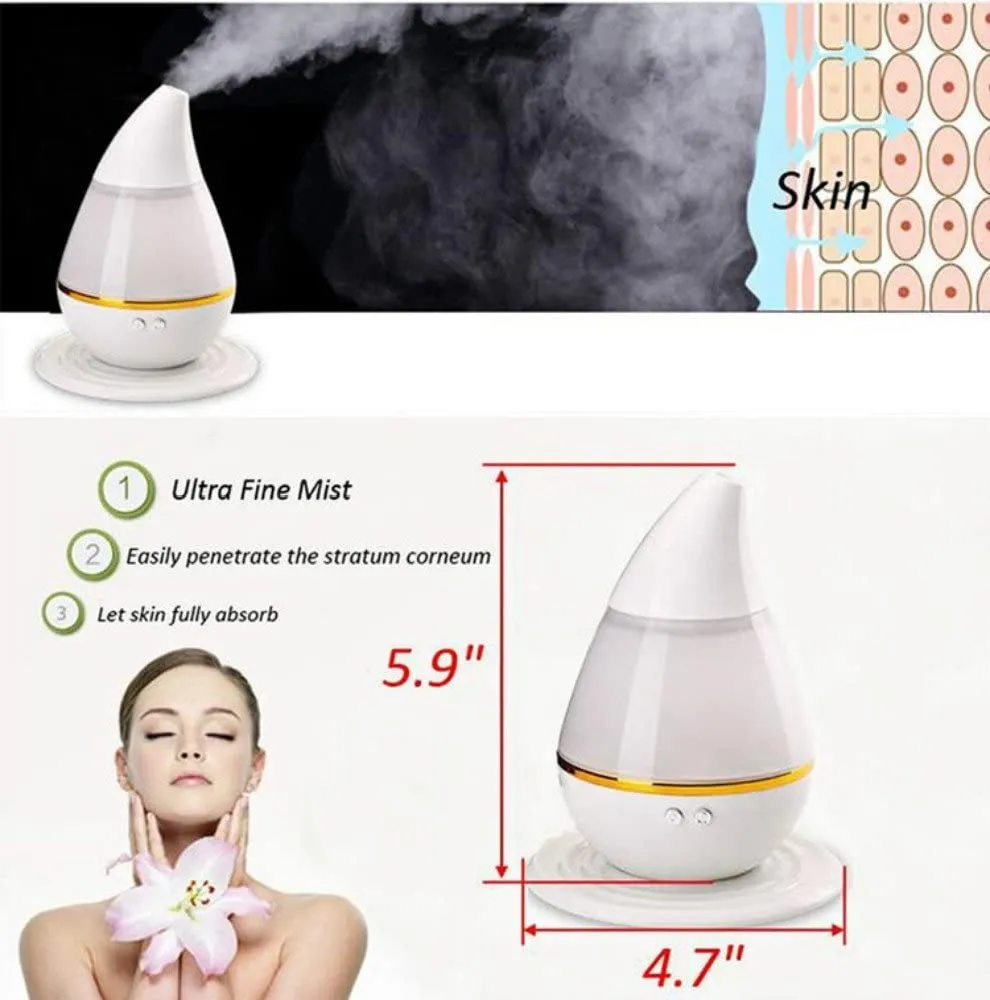 OUR GUARANTEE

You are backed by our total satisfaction guarantee.
If for ANY REASON you don't have a good experience with our product, we'll do whatever it takes to make sure you're totally satisfied with your purchase.
Buying online can be, in many cases, a daunting experience, therefore, we assure you that there will be no risk for you, so you can buy your product and try it, if you don't like it, without any problem, we will solve it.
We have 24/7/365 backup and support, do not hesitate to contact us if you need assistance.



Shipping takes 1 - 2 business days.

Pay cash when receiving the item.
---
Customers Also Bought