Hair smoothing conditioner
𝐀𝐁𝐎𝐔𝐓 𝐓𝐇𝐄 𝐏𝐑𝐎𝐃𝐔𝐂𝐓
Hair Smoothing Conditioner: M

agical hair care Intensive care while repairing hair strands with noticeable split ends and hair breakage.

A touch of magic hair care: 

Hair Smooth Leave-in Conditioner with its own hair fragrance, Smoothing Nourishing hair Conditioner smooths frizz. A touch of magical hair care A touch of smoothness.

Light Hair Ragrance Essence Emulsion: 

magical hair care Lightweight, non-sticky, absorbs, does not wash out, does not remove oil stains, smooths and has a pleasant fragrance. magic smooth hair conditioner Hair Smoothing Hair Mask improves Frizz

Conditioner without rinsing:  

Hair blows straight away. Hair does not stick together after blow-drying. Comb to the end. Smooth and fresh.

 Leave-in serum for straight hair: 

A touch of magical hair care Unlike the thick and heavy traditional conditioners Hair Smoothing Conditioner is easy to apply and spread. Very light and thin Conditioner absorbs into the hair very easily A touch of magic slippery.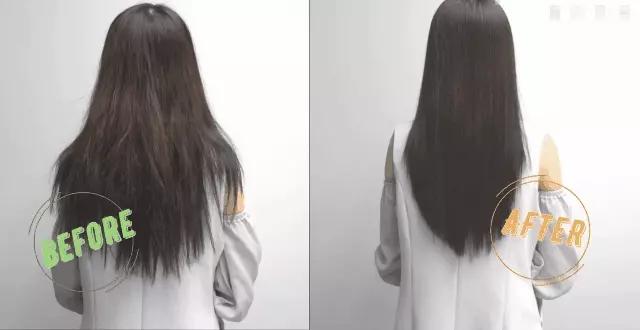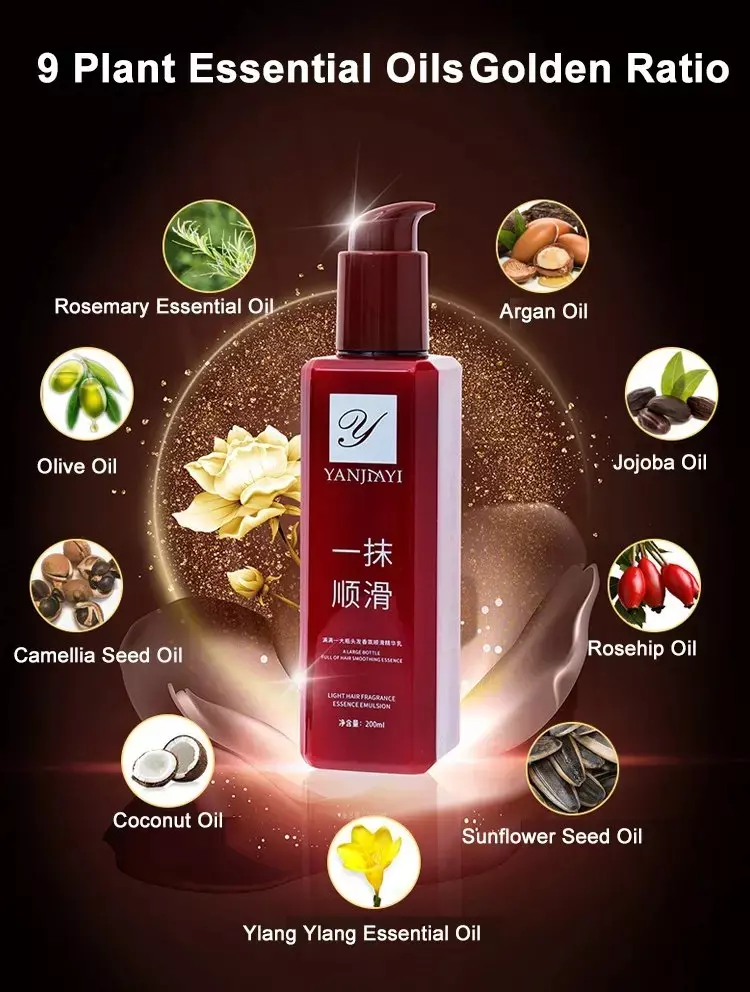 OUR GUARANTEE

You are backed by our total satisfaction guarantee.
If for ANY REASON you don't have a good experience with our product, we'll do whatever it takes to make sure you're totally satisfied with your purchase.
Buying online can be, in many cases, a daunting experience, therefore, we assure you that there will be no risk for you, so you can buy your product and try it, if you don't like it, without any problem, we will solve it.
We have 24/7/365 backup and support, do not hesitate to contact us if you need assistance.



Shipping takes 1 - 2 business days. 

Pay cash when receiving the item.
---
Customers Also Bought