LED Mosquito Killer Lamp
ABOUT THE PRODUCT 

Protect Your Home - The mosquito and fly zapper can protect you and your family from nasty bugs and bites. It is a small, careful, and almost silent error-cleaning device. Do not use the bug zapper outdoors. It's designed for indoor use, providing you and your family with an error-free home life. 
6 High-power Purple LEDs - Based on the habits of mosquitoes, the purple LED of the bug zapper can accurately release the ultraviolet light wave of about 368nm, and mosquitoes will automatically rush to the electric net and be killed. Easy to use the device is very suitable for indoor use such as houses and trips etc.
The operation is simple and widely used - just plug in the plug, and press the button, it is a bug mosquito trap, and the mosquito killer can work without noise! Home hospital kitchen warehouse can be used
No Chemicals - Kill bugs by physical means without any chemicals or nasty things. Quick, peaceable, and effective, can be used around kids and pets. Just for you and your family.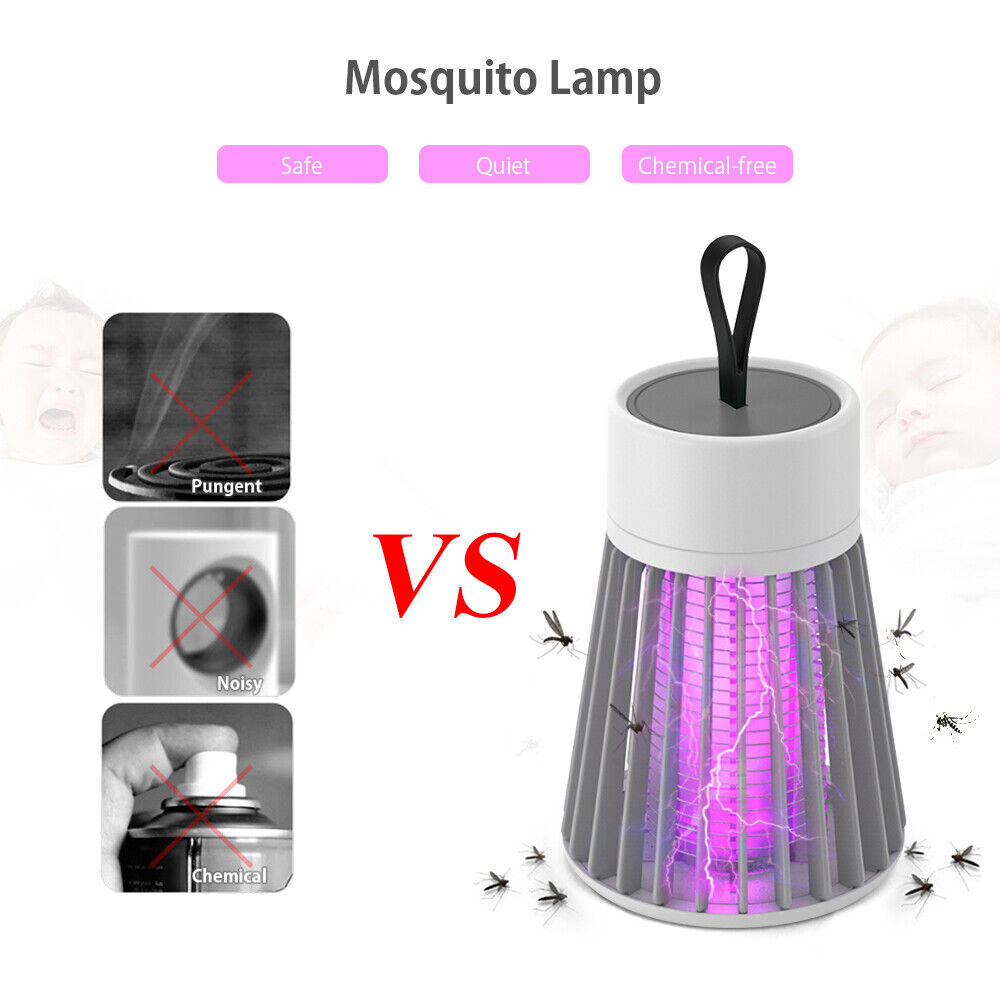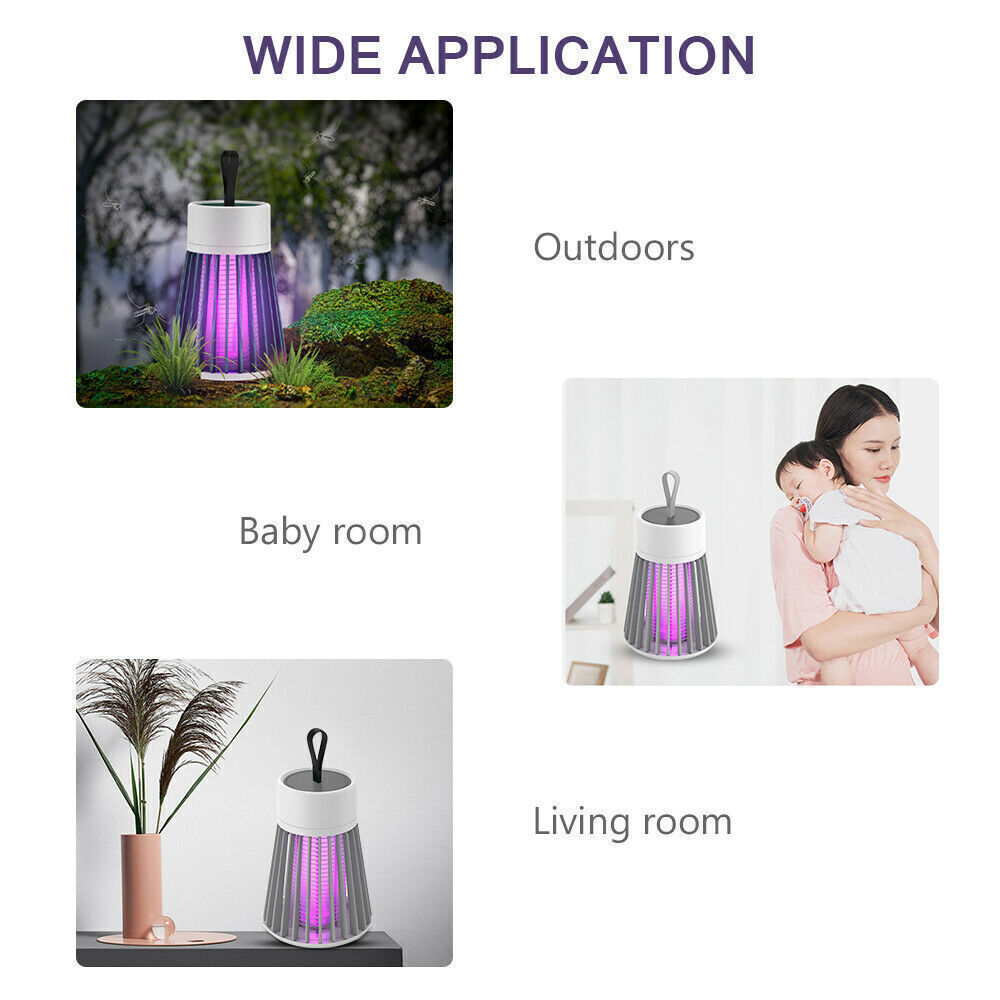 NOTE: Due to the high demand for this product, random colors will be shipped.  
OUR GUARANTEE
You are backed by our total satisfaction guarantee.
If for ANY REASON you don't have a good experience with our product, we'll do whatever it takes to make sure you're totally satisfied with your purchase.
Buying online can be, in many cases, a daunting experience, therefore, we assure you that there will be no risk for you, so you can buy your product and try it, if you don't like it, without any problem, we will solve it.
We have 24/7/365 backup and support, do not hesitate to contact us if you need assistance.



Shipping takes 1 - 2 business days.

Pay cash when receiving the item.
---
Customers Also Bought