Electric Mini Iron
【

Triangular Tip Shape

】-

Front-end Design Which allows flexible ironing of narrow areas such as buttons, plackets, and collars, allowing the details to be displayed elegantly.

【Dry and Wet Ironing 2 In 1 Dry ironing】-

DRY ironing method: to use its large titanium alloy panel to dry the wet areas of clothes. WET steam ironing just press the water spray button, Then to start ironing when the spray is satisfactory.

【Does Not Hurt Clothes】-

Heated soleplate at a constant temperature of 320°F, titanium soleplate heating, ironing does not hurt clothes, can be used on silk, plush, wool, cotton, linen, polyester, nylon, and other fabrics.

【

Mini Steam Iron

】-

Our micro steam iron is very small and mini, size: 7.1 in * 3.4 in * 3 in. Very suitable for traveling on holiday or business.

【Update version】-

The new vision is portable and easy-to-operate ironing provide a new experience: easily use without tiring your hands. The body is small but can meet the using requirements as an electric iron. Professional Micro Steam iron is suitable for plush, wool, cotton, linen, polyester, nylon, etc. It can be easily put into suitcases and backpacks then carried anytime, anywhere.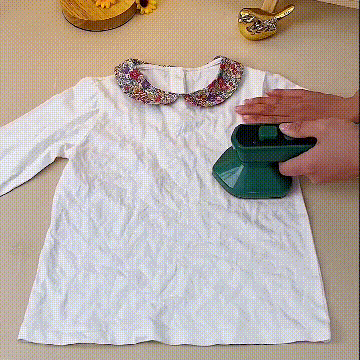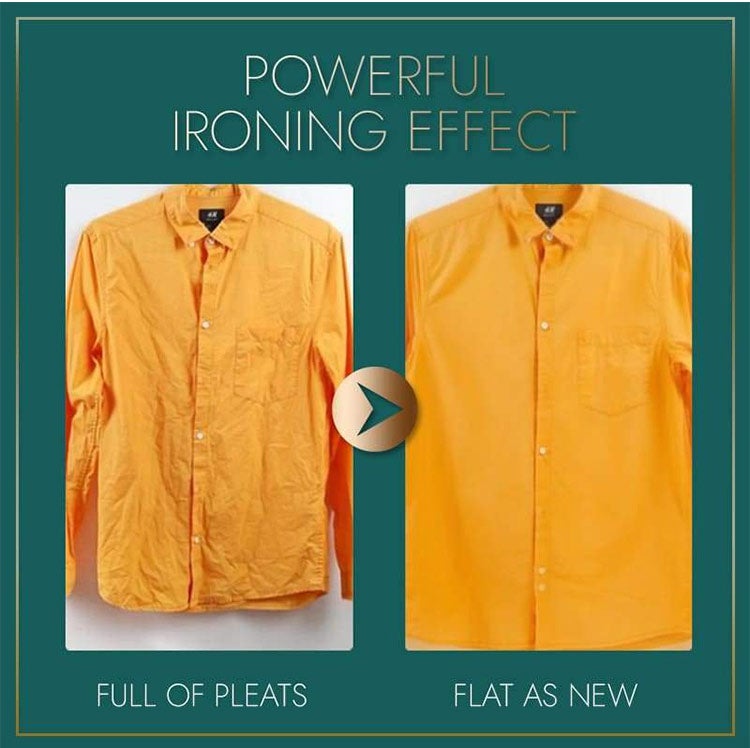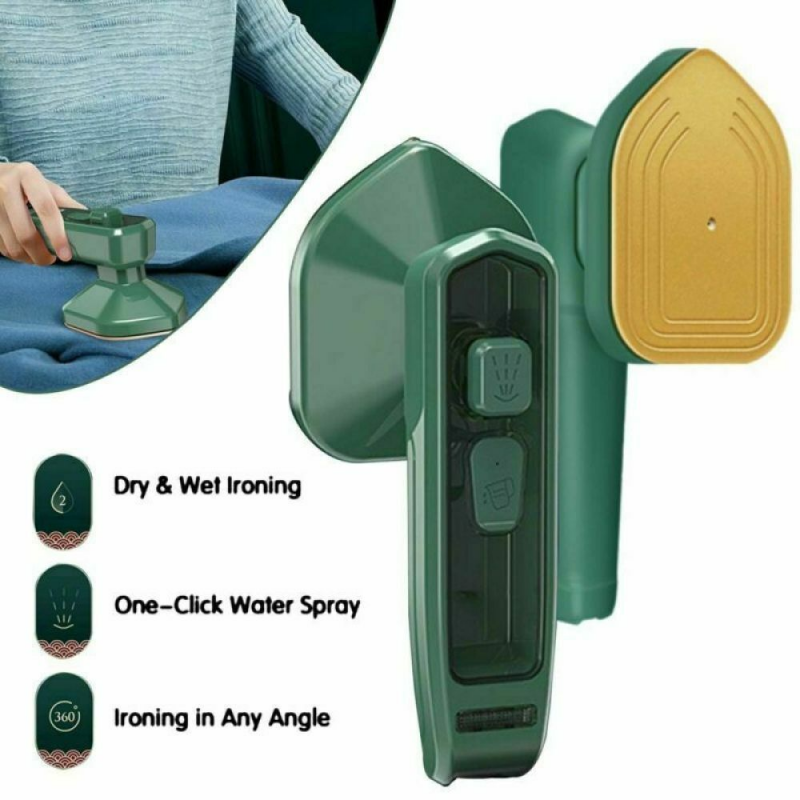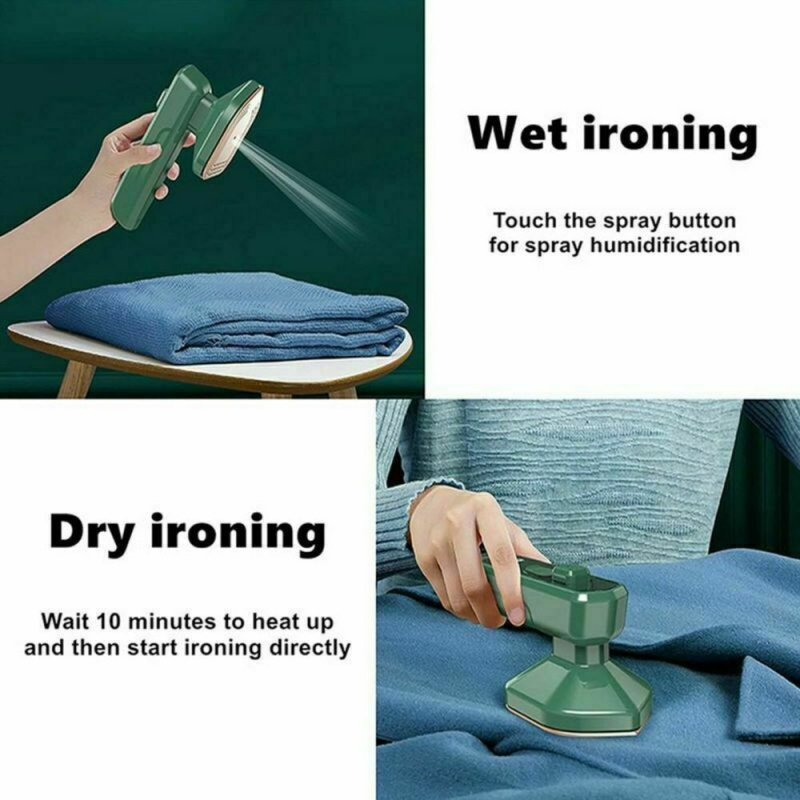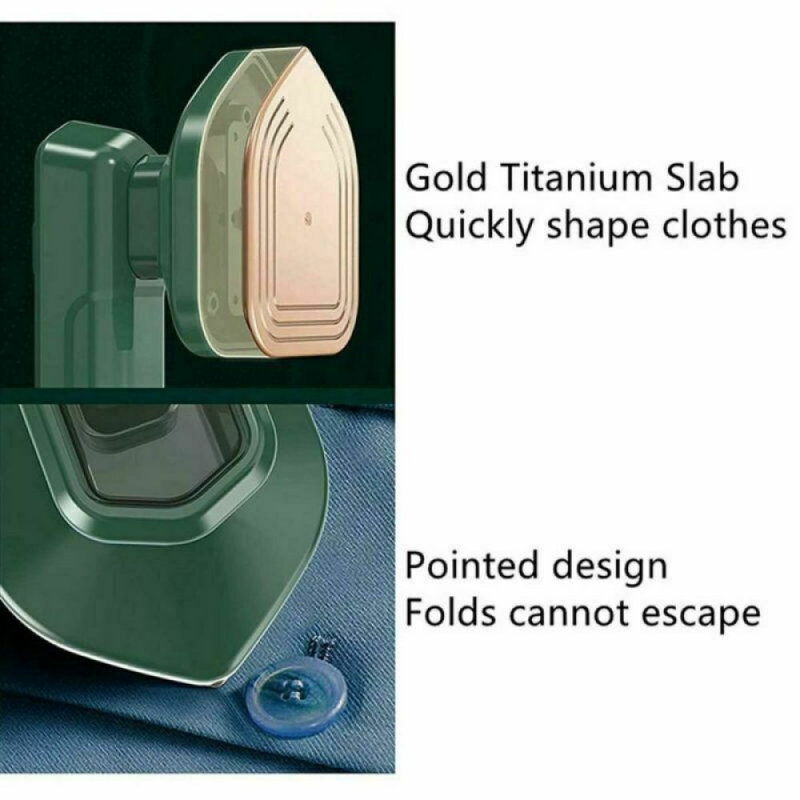 You are backed by our total satisfaction guarantee.
If for ANY REASON you don't have a good experience with our product, we'll do whatever it takes to make sure you're totally satisfied with your purchase.
Buying online can be, in many cases, a daunting experience, therefore, we assure you that there will be no risk for you, so you can buy your product and try it, if you don't like it, without any problem, we will solve it.
We have 24/7/365 backup and support, do not hesitate to contact us if you need assistance.



Shipping takes 1 - 2 business days.

Pay cash when receiving the item.
---
Customers Also Bought